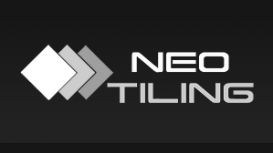 We are Neo Tiling, a London tiling company dedicated to answering your tiling needs. Starting with the standard floor and wall tiling and extending to a complete refurbishment and bathroom installation, our team will complete any task at hand that has tiling involved.
Each individual on our payroll is a fully trained professional, certified and up to speed with the industry's latest innovations. That makes each of them an ideal choice when it comes to fixing and laying any type of tile, be it: natural stone, travertine, marble, granite, ceramic, Victorian or even mosaic.
There comes a time in every home owner's life when they need to update the design and comfort of their property. One of the best ways of achieving that is through the use of tiles. Durable, easily cleaned and maintained, tiles have the ability to completely transform your space. However, tiling can prove to be a very difficult job even to the most enthusiastic DIY-er.
Neo Tiling's experienced professionals can help with any job, ranging from fixing a few loose ones to retiling a whole bathroom. We can accurately perform every step of any tiling project, from measuring the space and advising on the number of necessary tiles through disposing of your old ones.
---
Services
The space we live in is important to us. At home or at the office, we need a pleasant, welcoming, atmosphere to help us relax, and this can be easily achieved with simple combinations of colors and shapes. So, if that's what you are looking for, we have the perfect solution for you: Flexible Wall Tiles.
Flexible Wall Tile is a mixture of natural granules in an acrylic dispersion, obtained through baking. The
sheet's
thickness is about 3- 4 millimeters. These Wall Tiles can be successfully used for finishing interior and exterior protections for buildings such as houses, blocks, market houses, hotels, guesthouses and restaurants, conference rooms, shops, showcases, bars, public areas, fireplaces, chimneys, balconies, parapets, sockets, basements and terraces.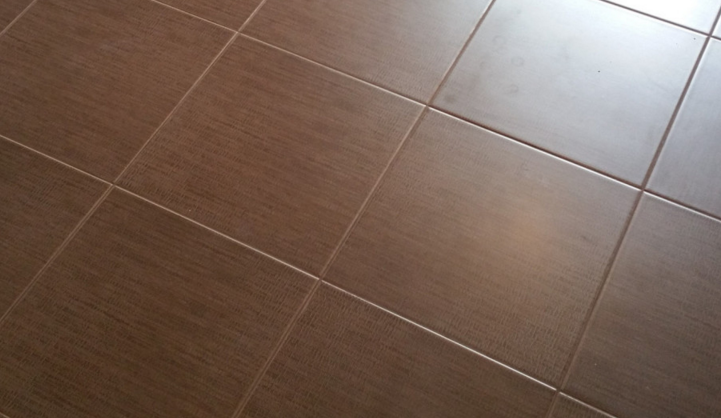 People turn to floor and wall tiling for a multitude of reasons. Whether you are looking to renovate a kitchen, a hallway, a bathroom, or you simply want to add a bit of detail to some space in your home, tiling is by far the greatest choice you can come up with.
When it comes to domestic tiling, you can opt for different styles such as using tiles in conjunction with paint or wallpaper or simply covering an entire surface. However, no matter which design is your preferred one, you need a handy professional to achieve the results you are looking for.
Reviews and Ratings
We do not have any reviews about Neo Tiling available right now.