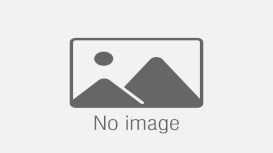 About the Business
Been in the trade for 28 years not much I don't know, I have been In and around the trade from school I do ceramics slate stone marble mosaic and much more I have done pools to bathrooms on small scale to large, I can handle anything from one tile to 4,000 m2 I work on a week to 3 weeks notice fix only or supply and fix, on supply and fix I work on 30 days only, give me a call and I will be happy to price any job.
Reviews
---
Samantha Gordon
19 Jan, 2018
Newcastle upon Tyne, Tyne and Wear
Peter took 5 days to do an originally agreed upon, 2-day job. The end result being a tiled wet room which leaked through our kitchen ceiling. We now have a huge hole in our kitchen ceiling and a leaky wet room which we cannot use. Peter came back and put some silicone around the edges of the wet room which didn't stop the water leaking out through the untanked wet room. We originally supplied Peter with a tanking kit, equipment needed to correctly and efficiently waterproof a wet room shower tray area before fitting tiles on top. Peter refused to use it saying he had an alternative way to waterproof the area. Now due to not using the tanking kit, he was provided with and not tanking the area at all, we have a leaking wet room which he refuses to fix. Peter has notified us due to there being no written contract (only contact and agreement made via phone) he isn't obliged to do anything else to rectify his shoddy work. We will be taking matters further.
Location & Hours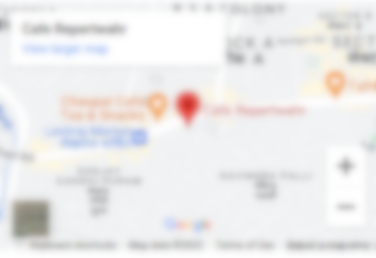 Spout Lane, Washington, NE38 7HN