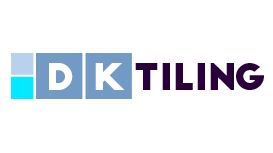 About the Business
If you are looking to modernise your home, then look no further than DK Tiling. With over 10 years' experience in the trade, our expert tradesmen are ready to help design, plan, and install your new features.
With so many years' experience, DK Tiling are a reliable company you can trust to transform any room in your property, so whether you are looking to update your bathroom, lay a new floor in your kitchen, or install a wet room, we can achieve the look you want, providing high quality tiles in a range of colours and styles that suit your tastes and budget. We can also install underfloor heating to any room, whether you live in a flat, house or mansion.
Business Services
---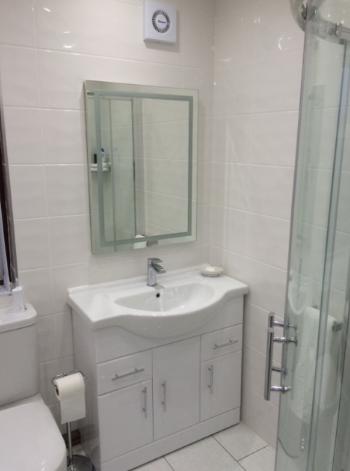 Wall and Floor Tiling Contractors
At DK Tiling we are experts at wall tiling and can transform the look of your home for an affordable price. Whether you need your kitchen, bathroom or wet room styled, we can provide high quality services to suit you.
At DK Tiling, we pride ourselves on the quality and affordability of our work and our wall and floor tiling contractors are able to provide you with:
Affordable wall tiling;
Range of designs and styles;
Fast and efficient service;
We cover the South East of England;
Over 10 years of experience.
Planning and Installation:
Tiling requires a lot of planning to achieve the perfect installation. At DK Tiling, we work on your project from beginning to end, working to your specifications so that once we have left, you are left with new tiles you will appreciate for many years to come. We have got a team of hardworking wall and floor tiling contractors, who offer full customer satisfaction.
We provide our unmatched services in London, as well as a number of surrounding counties, for example, Essex, Gravesend, Dartford, Longfield and many other areas of the entire South East of England. We have been doing this for more than 10 years now and we have grown tremendously over these years. Even today, we are getting better day-by-day. No one else offers such quality of services at our rates.
We feature a number of designs and styles for tiles and you are bound to find everything with us for different parts of your homes, offices, cafes, restaurants, etc. Our customer support service is really fast and efficient. Our friendly staff members work continuously, round the clock to ensure full customer satisfaction. You can also have a look at our past successful projects on our website. Our team of wall and floor tiling contractors are way ahead of their competitors.
Feel free to call us anytime to get more information about our services or to solve an existing issue.
Location & Hours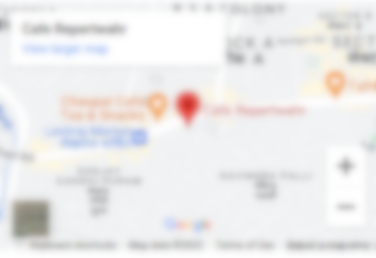 49 Nurstead Rd, Greenwich, DA8 1LS