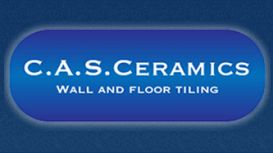 C.A.S Ceramics was founded on 5th January 2005. Both partners main aim was to provide a high quality Wall & Floor tiling service to all our customers. We understood that tiling was one half of the

service and that customer care would complete a good foundation for our business. To date this has been the corner stone of C.A.S Ceramics.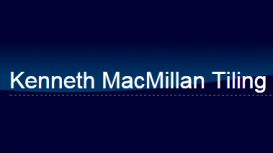 I served a full 4 year apprenticeship with Toffolo Jackson based in Glasgow after leaving school. After working with this same company as a tradesman for over 10 years, in 1994 I decided to branch out

on my own and became self employed. You can be assured that I personally will quote and complete all work - no passing off jobs to other, less qualified people to complete. This allows me to protect my reputation and why I am happy to trade under my own name.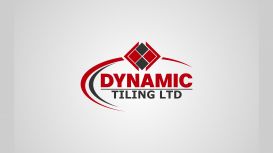 Welcome to Dynamic Tiling. We specialise in all types of wall and floor tiling. This includes but is it not limited to ceramic, porcelain, travertine, slate, marble, mosaic, quartz tiles and

terracotta. My name is Steven Barr, I am the director of Dynamic Tiling. I have been tiling for 15 years. I have served my time with A De Cecco and Tedesco tiling. I have worked on many large jobs including Aberdeen Union Square, Cumbernauld Shopping centre, Dundee sports centre, china buffet king Braehead, Asian buffet, to name a few.