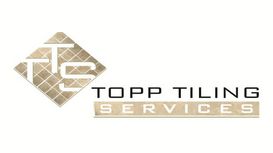 We are a complete home improvement company who have years of experience We specialise in tiling. We work to the highest standard and strive to ensure your experience is a good one! Rough cost

estimations can be given over the phone, as long as you have an in depth list of the job specification, you can get an idea of the information by looking at our estimates page. If you are unsure an appointment will have to be scheduled.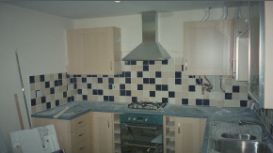 I do both ceramic tiling, porcelain tiling and natural stone tiling such as slate and travertine. Natural stone tiling is a bit more expensive as sealing of the stone is required. When you are having

a new kitchen or bathroom fitted I like to liase with your fitter to arrange the best time to tile. This is especially the case with bathroom tiling. Maybe you are considering freshening up your current bathroom or kitchen with some new tiling.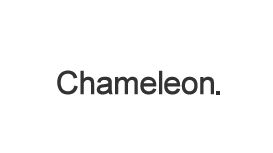 Chameleon Designers offer a stress-free solution for transforming your bathroom, kitchen and living spaces into a desirable, functional space that will enrich your life and add value to your property.

Chameleon Designers are located in Berkshire, however we also operate throughout the South East.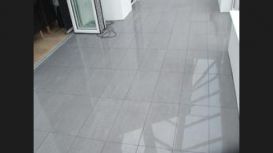 Ceramic tiles are very easy to clean they come in a preglazed and unglazed finish providing effective waterproof surface area. Porceline tiles are very durable to foot traffic. The process

manufacturing involves baking at extremely high temperatures to provide tougher and durable tile then Ceramic or Marble, they are suitable for indoor and outdoor use. Porcelain tiles are one of the most used tiles in todays industry.
Hi I'm Alex Goddard; Thanks for visiting my website, I have been tiling for 30 years and have no tiling qualifications just 30 years experience. I was probably lucky when it comes to being taught my

tiling trade, my whole tiling career I have worked with tilers and tradesmen that have a passion for what they do for a living, by that I mean they put the quality of their workmanship first and the money second but obviously the money is important as well.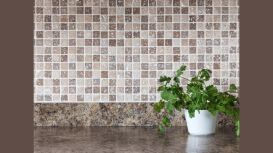 With over 30 Years experience we are specialists in the art of ceramic tiling. Don't let poor DIY skills ruin the finish of your project, it costs less than you think to call in the professionals,

and the difference it can make to the finish of your project well that's just priceless. It's all about the Tiling at Simply Ceramic Tiling!